News
Police Arrest Most Wanted Offa Bank Robbers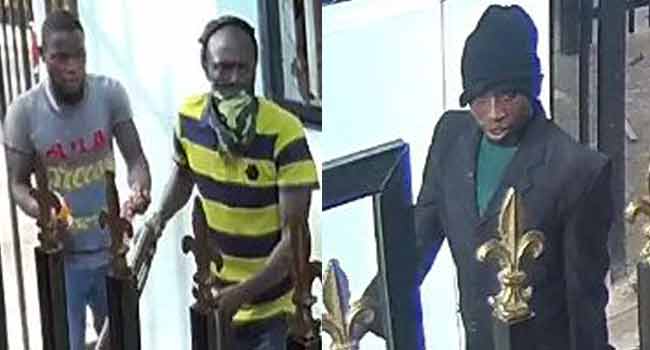 The police have arrested the most wanted suspects and other key members of the gang that took part in a deadly armed robbery in Offa, Kwara State.
Okay Nigeria reports that on Thursday, April 5, armed robbers invaded five banks in Offa, killing scores of residents, including policemen, bank workers and passersby.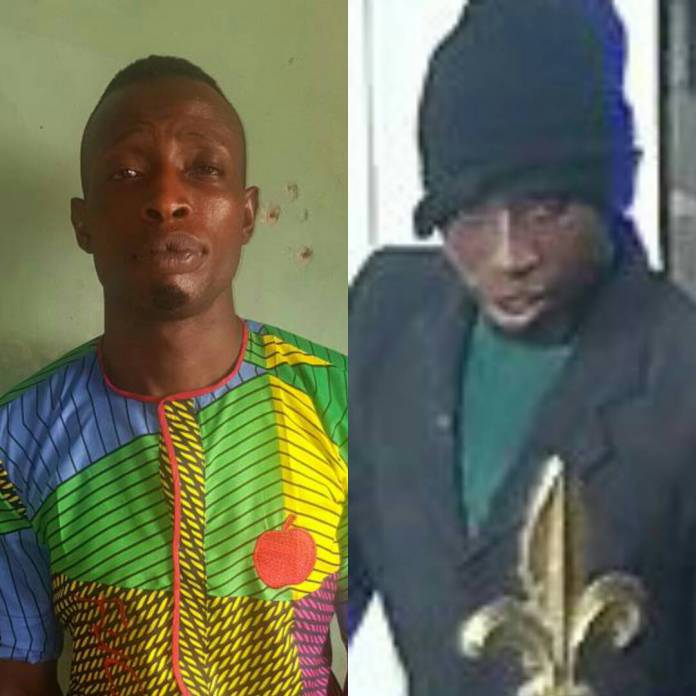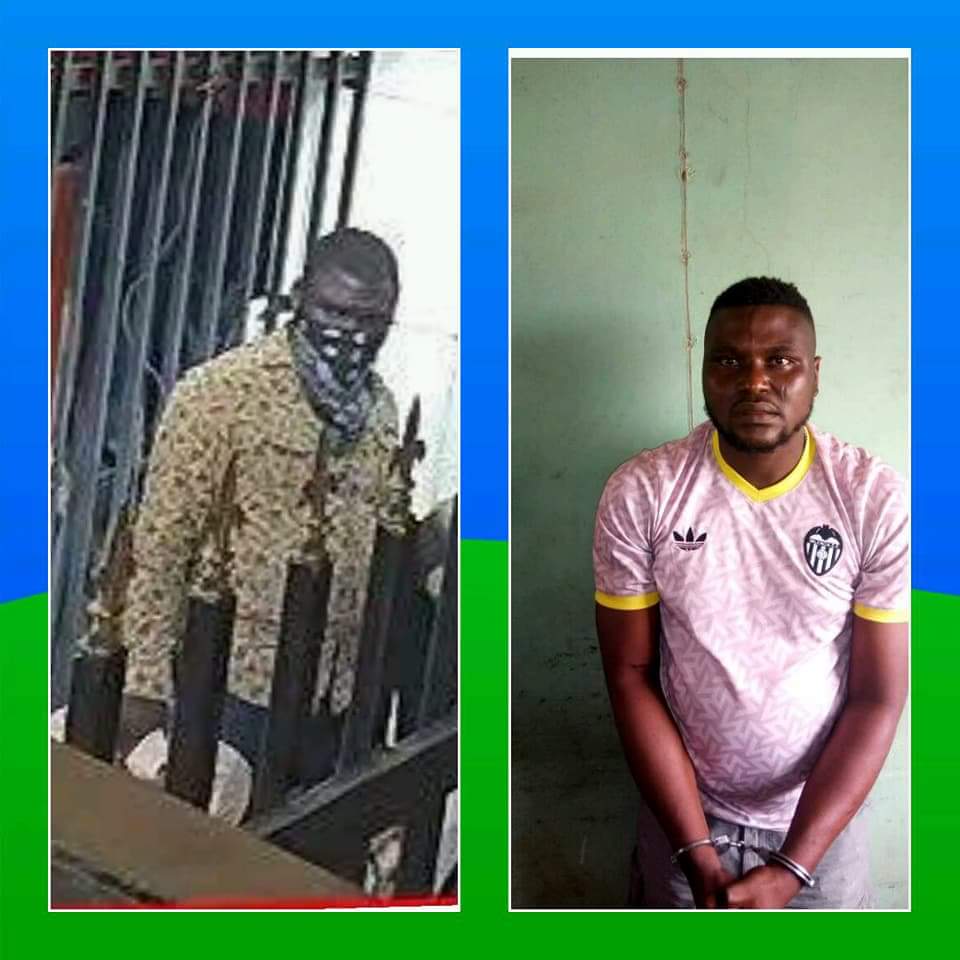 The assailants were said to have carted away millions of naira as they robbed the banks for about one hour without any challenge from security agents.
The state Commissioner of Police, Ado Lawan, who put the casualty figure at 17, said nine policemen died during the attack.
But sequel to the publication of the pictures of the robbers in the media, police said they have been getting several credible leads from good citizens.
As a result, IRT teams deployed by IGP Ibrahim Idris to Kwara, Ondo, Osun, Oyo and Ekiti States were able to arrest two more gang-leaders of the deadly bank robbery whose pictures were circulated by the Media.
The confessed gang-leaders Arrested are: Kunle Ogunleye aka Arrow 35yrs native of Kwara State who was arrested yesterday in Oro town in Kwara State.
The second one is: Micheal Adikwu, a native of Apa LGA Benue State and a dismissed police CPL who was arrested by the Police in 2012 and charged to Court in Kwara State for compromise by releasing some wanted armed robbers.