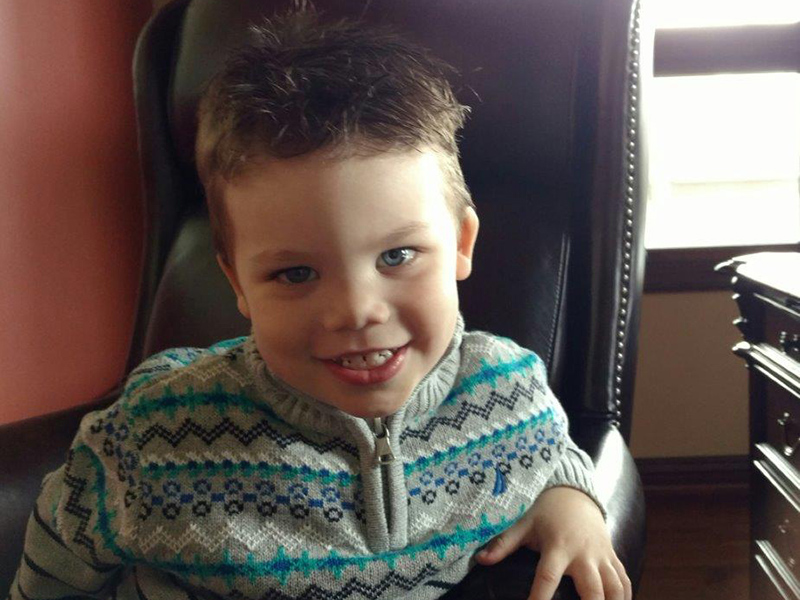 The parents of the 2-year-old boy who was killed by an alligator at Disney World in Orlando last month say they do not intend to sue.
"Melissa and I are broken," Matt Graves and his wife Melissa said in a statement released Wednesday. "We will solely be focused on the future health of our family and will not be pursuing a lawsuit against Disney.
"We will forever struggle to comprehend why this happened to our sweet baby, Lane," they said. "As each day passes, the pain gets worse, but we truly appreciate the outpouring of sympathy and warm sentiments we have received from around
the world.
"We know that we can never have Lane back, and therefore, we intend to keep his spirit alive through the Lane Thomas Foundation," they said.
"It is our hope that through the foundation we will be able to share with others the unimaginable love Lane etched in our hearts," they continued.
"For now, we continue to ask for privacy as we focus on our family."
In a statement provided to PEOPLE, George A. Kalogridis, president of Walt Disney World Resort, said: "In the wake of this tragic accident we continue to provide ongoing support for the family, which includes honoring their request for privacy."
The Nebraska boy was on vacation with his family at the Seven Seas Lagoon near the Grand Floridian Resort on June 16. He was playing in about a foot of water when the alligator came out of the lake and attacked.
The boy's father tried desperately to fight off the gator, suffering lacerations on his hand, but neither he nor a lifeguard could save the boy.
Disney released a statement shortly after the body was recovered. "There are no words to convey the profound sorrow we feel for the family and their unimaginable loss," Kalogridis
said in a statement. "We are devastated and heartbroken by this tragic accident and are doing what we can to help them during this difficult time."
The FWC is confident they removed the alligator responsible for the attack. The
alligator has been euthanized, a spokesperson confirmed to PEOPLE separately. Based on "expert analyses and observations by staff with extensive experience in investigating fatal alligator bite incidents," the FWC was able to correctly identify the reptile.
Officials also took into account witness description, proximity to the site of the attack and the size of the alligator.
During the investigation, trappers "humanely removed" six alligators from the area.
Walt Disney World Resort officials installed new signs on resort beach locations following the tragic incident.
Post Credit: People.com
---
Receive Alerts on: Whatsapp: +2348139009126 (WhatsApp Only), Twitter: @OkayNigeria.