Education
AAUA 2017/2018 (1st Semester) Course Registration Deadline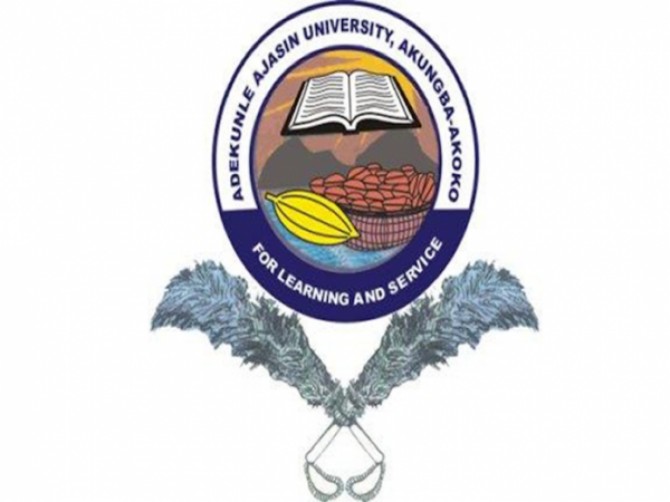 This is to inform all students of Adekunle Ajasin University, Akungba Akoko (AAUA) that the management of the University has announced deadline for normal registration for First Semester 2017/2018 Academic Session to be June 15th, 2018.
Late registration will commence on June 16th, 2018 to Thursday June 28th, 2018.
Students are to note that the Late Registration will attract a penalty.
All students are advised to ensure they complete their registration accordingly before the deadline as stated.